About Black & Associates Insurance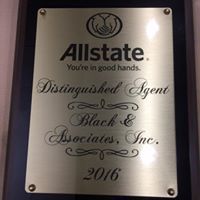 As a local Independent Insurance Agency here in Sheridan for over 55 years now, we represent many reputable and financially sound insurance companies. Therefore, we can offer you a choice of insurance plans and programs that meet your changing needs. As your lifestyle or business evolves, we will work with you to assess and adjust your plan. We are located on the court square in Sheridan, Arkansas. Our normal business hours are from 8:30 am to 4:45 pm, Monday thru Friday. Our historical service area is Grant and adjoining counties. However, we can write and service policies anywhere within the state of Arkansas. We deliver on our commitment to excellence day-in and day-out thanks to dedicated people who place client satisfaction first.
We want you to have a positive overall experience with Black & Associates Insurance. Our one on one service approach is our #1 goal for all our insurance clients. Give us a call at 870-942-3121 or contact us through one of our quote forms, and we'll be happy to answer any of your insurance questions.
Awards and Recognition
Did you know that Black & Associates Insurance has represented Allstate Insurance Company here in Sheridan since 1974?
Did you know that Black & Associates was one of the Top 100 Producing Allstate Independent Insurance Agents in the United States in 2011 and 2012?
That's right. Right here in little old Sheridan, AR.
We also earned the Allstate Distinguished Agency award in 1981,1985, 2001, 2011, 2012, 2016, 2018, 2019 and 2020!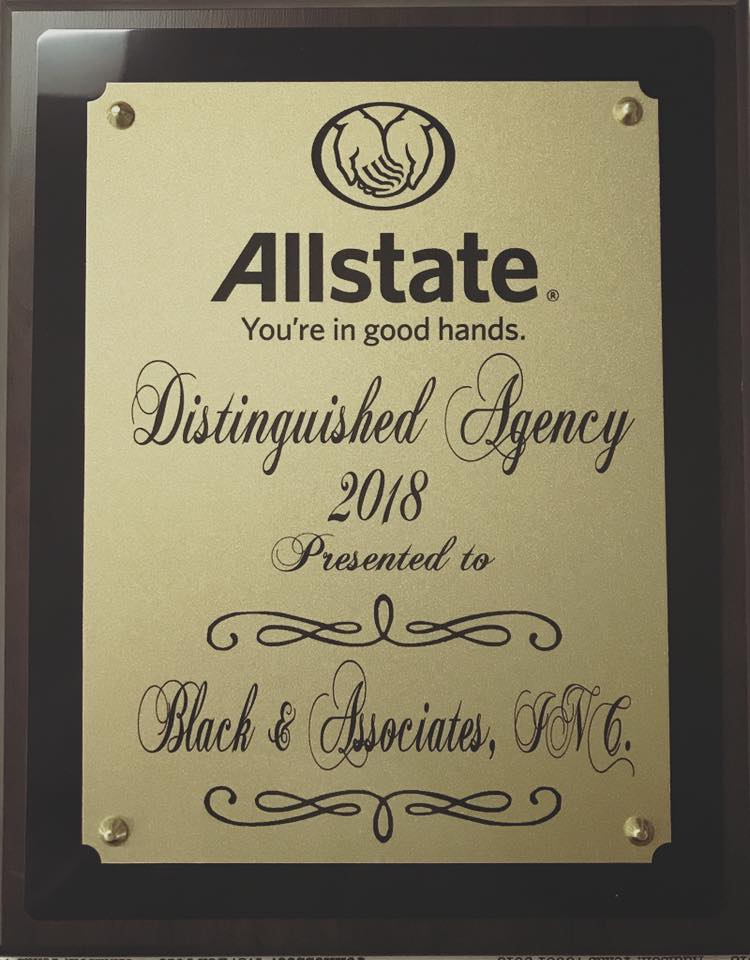 • 2013 Top 100 Agents Conference in South Beach Miami, FL
• 2013 Allstate Sugar Bowl
• 2012 Allstate Sugar Bowl